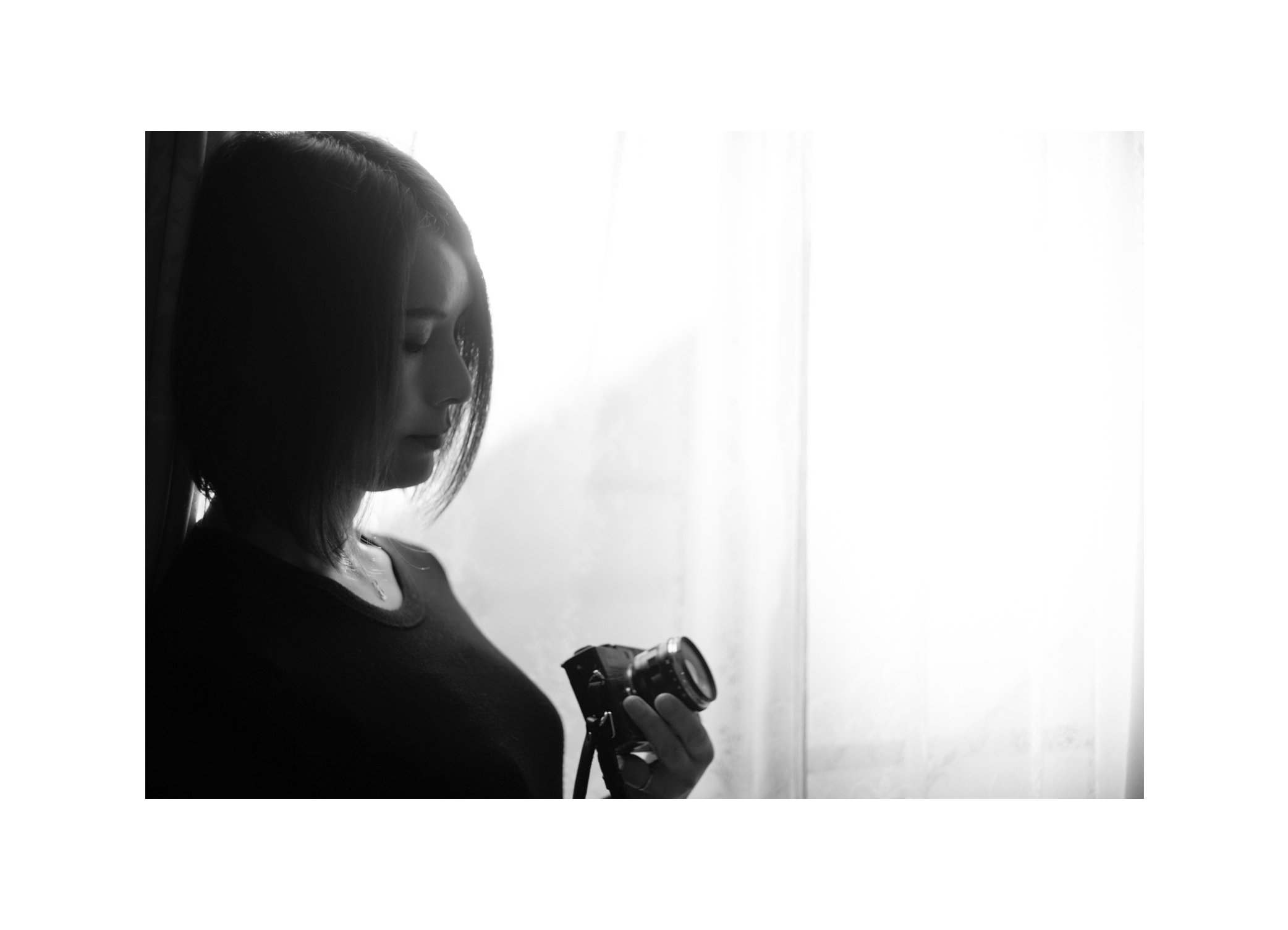 Kato Shu
Born in Fukuoka, Japan, Kato Shu has been taking pictures.
She takes a lot of photography in the world. Her main subject is "LIFE". And She likes isolated islands, perticularly loves Scotland and Yaeyama region(Okinawa, Japan).
Creative Director / Photographer /
Graphic Designer / Web Designer / Painter / Museum curator qualification / Nursery teacher qualification / A composer and a lyricist / Fadeless. co., Ltd. Cief officer / member of
JASRAC / Japan Caledonia Society / NPO Japan Scotland Association(former Director) / The Japan Scotland Society / Japan Caledonia Society
Tokyo Gakugei University
University of Stirling(Scotland)
クリエイティブディレクター / フォトグラファー
グラフィック デザイナー / ウェブ デザイナー
作詞家・作曲家 /
博物館学芸員資格 / 保育士資格 /
JASRAC会員
NPO 日本スコットランド交流協会 元理事
NPO 日本スコットランド協会 会員
日本カレドニア学会 会員
新座市国際交流協会 会員
Academic
東京学芸大学 卒業
英国国立スターリング大学 ELP修了
Award
TOKYO MODELS 2019 「シルバーフレーム賞」
第69回 埼玉県美術展覧会 特選 「東京新聞賞」
International Photo Awards 2020 "Honorable Mention"
Book
"SHETLAND IN THE LIGHT " (16th Oct, 2019)
ISBN978-4-9910894-0-4  Fadeless.Co.,Ltd.
Solo Exhibition
"SHETLAND IN THE LIGHT"
16th-26th Oct, 2019 at Kiyoyuki Kuwabara AG, Tokyo
Media
"Whisky Galore Vol.21 " (ウイスキー文化研究所 10th July, 2020)
Special issues "Outer Hebrides" Kato Shu photo gallery and more "Whisky Galore Vol.20 " (ウイスキー文化研究所 12th May, 2020)
Isle of Harris Distillery, Saxa Vord Distillery "Cameraholics Vol.3 " (ホビージャパンMOOK 1013) 29th May, 2020)
Special Issue 8 Pages, Outer Hebrides(Scotland)